Ditch Spreadsheets for
Apps
Tasks, Sales, Product, Budgeting, HR and more all in one place.
Free forever,
no credit card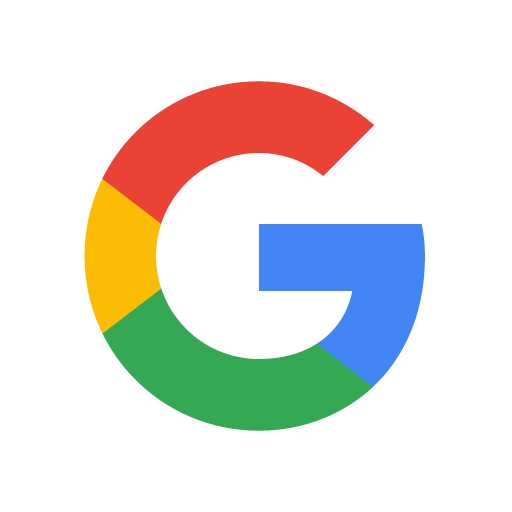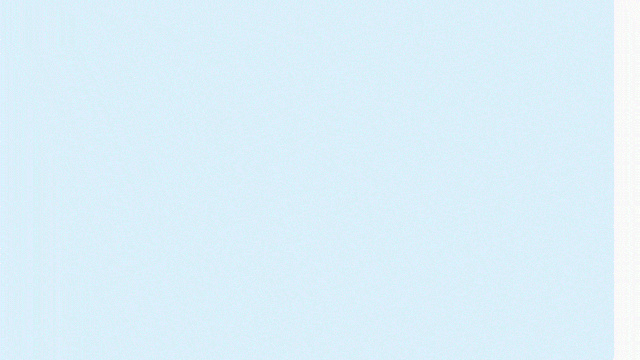 Business Bundle
Small or medium-sized businesses and teams can get started easily with the Business Bundle. It combines useful apps to help jump-start your business.
AI Sales
Whether you're qualifying leads or following up to close the deal, generate the perfect message with our AI-integrated messages app.
Student Bundle
Bring order to your chaotic student life. Stay on top of tasks and deadlines, plan your readings, and set long term goals!
Tasks
Stay on top of your tasks and deadlines, and manage your projects efficiently with Tasks.
Household Bundle
Turn your home into a well-oiled machine with this bundle of apps. Everything from tackling chores to bonding over series can be done with this bundle!
Shift Schedule
Keep your shifts fully booked. Set up recurring shifts, find out who is available, and schedule team members for shifts.
Courses
Manage your course offerings end-to-end. Plan sessions, offer your courses to multiple cohorts, and onboard your students!
Chores
Keep your home or office in great shape by planning and assigning chores.
Travel
Organize your travel plans, get an overview, and save your itineraries.
Library
Make use of our library of pre-built apps that connect with each other. and easily configure them to fit your needs. If you can't find the perfect app, build your own without any code!
Work is done in
apps

, not spreadsheets

Appanzee can help you take your productivity to the next level.
See What People Are Saying About

Appanzee
Give your team a
jump start

!
Streamline your day-to-day through live, one-on-one sessions with the Jump Start Program.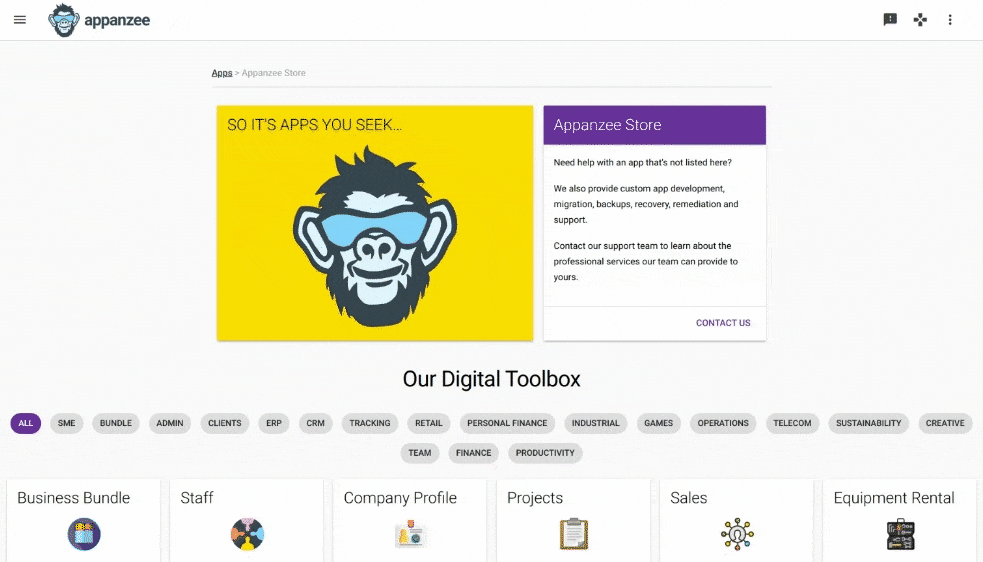 Stop fumbling with formulas
Our library of pre-built apps means your data is organized for you.
… or keep on coding — you do you
Appanzee is also a low-code platform, so your apps are infinitely customizable. But only if you want them to be.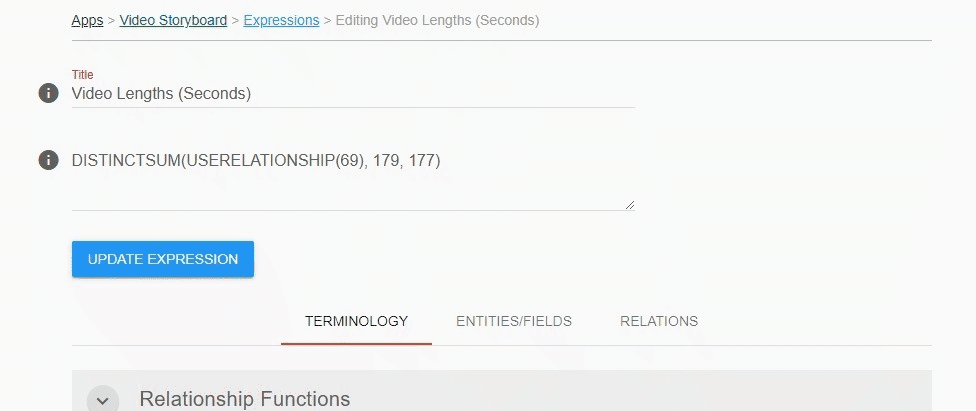 Don't settle for a square peg in a round hole
Add custom fields and reports to our default apps to make them fit your team just right.
You Won't Outgrow Appanzee!
---
Stop using spreadsheets and off-the-shelf software as quick fixes. Learn how Appanzee grows with your team!
Apps, Not Templates

App Connections
Powerful Queries
Limitless Growth Potential
See what we're all about
Learn how Appanzee takes the best parts of spreadsheets and enterprise software and bundles them into a simple yet powerful package.
Want to know more?
Subscribe

to our newsletter
With the Right Platform,
Anything

Is Possible