Build. Scale. Simplify.
with Apps from Appanzee
Whether for work, school, or personal life, one click gets you easy apps to get stuff done fast.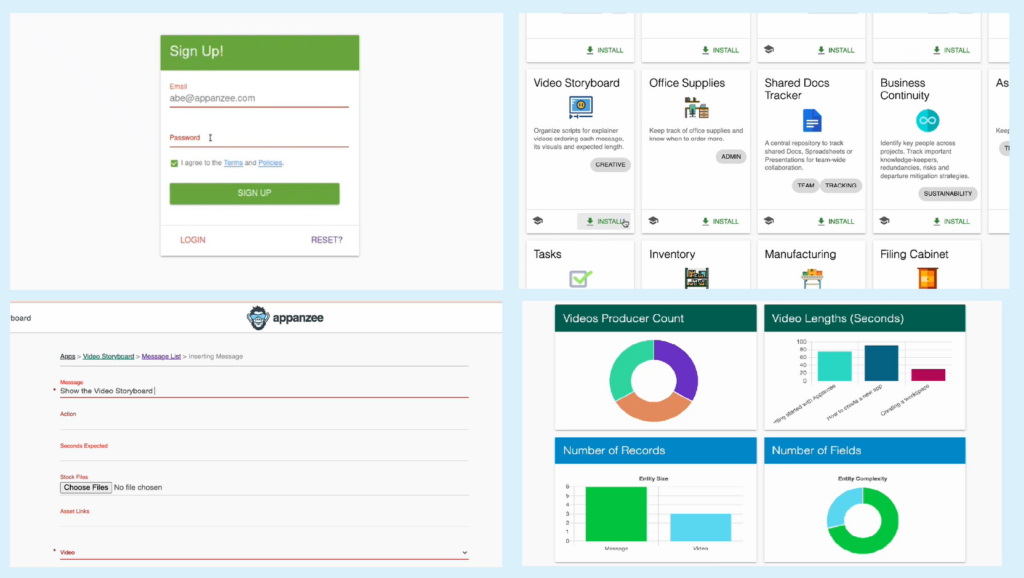 Work is done in apps, not spreadsheets
Appanzee can help you take your productivity to the next level.
Business Bundle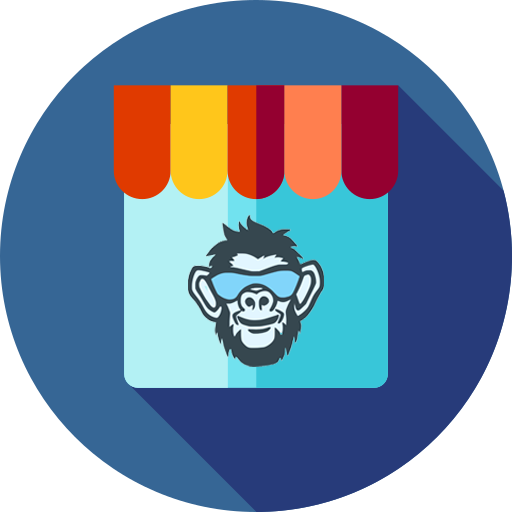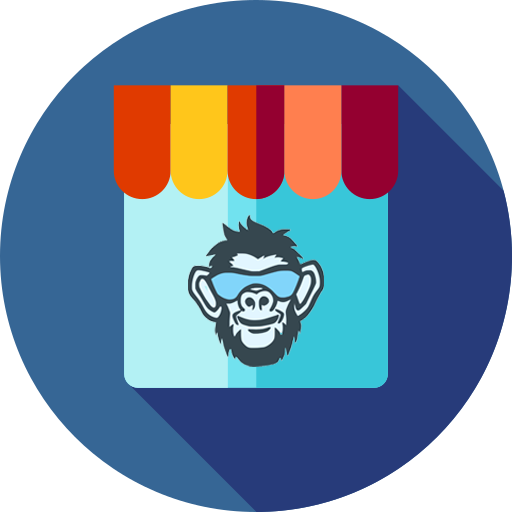 Small or medium-sized businesses and teams can get going easily with the Business Bundle. It combines useful apps to help jump-start your business.
Agile in Action
Smart apps are pre-built to connect to each other, or build your own that easily integrate throughout.
Operations Excellence
Build a smarter business model that shapes to your unique structure and not the other way around.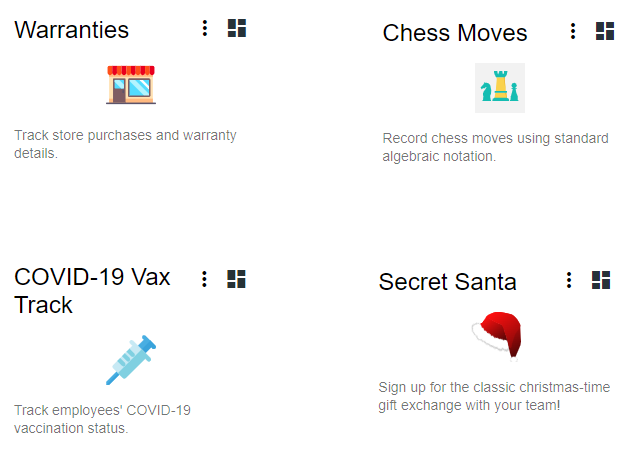 Stop fumbling with formulas
Our library of pre-built apps means your data is organized for you.
… or keep on coding — you do you
Appanzee is also a low-code platform, so your apps are infinitely customizable. But only if you want them to be.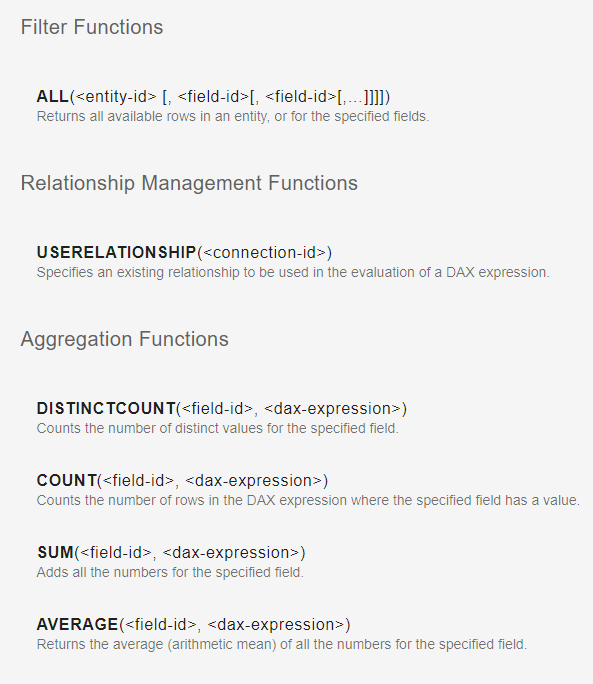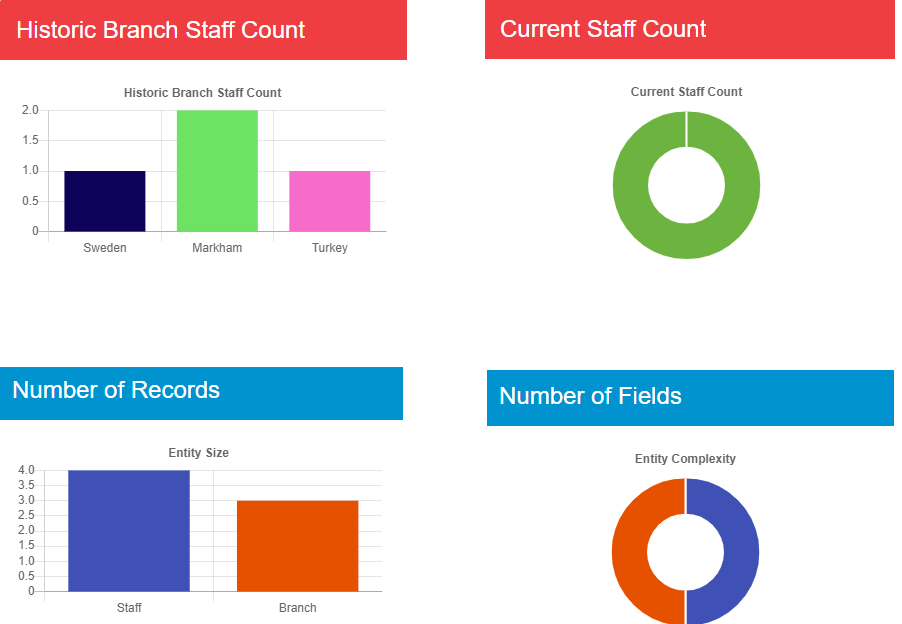 Don't settle for a square peg in a round hole
Add custom fields and reports to our default apps to make them fit your team just right.
See what we're all about
Learn how Appanzee takes the best parts of spreadsheets and enterprise software and bundles them into a simple yet powerful package.
Want to know more? Subscribe to our newsletter
How Do We Make Life Easier?
Extensive Set of Ready-to-Use Apps
Teams Kept in the Loop

Centralized & Accessible Data
Custom App Development and Support
Learn on the Go With the Appanzee Blog
With the Right Platform, Anything Is Possible