Spend Less Time Planning and More Time Working
Effortlessly optimize your daily routine with our AI-powered schedule building app, designed to streamline your productivity and maximize your time.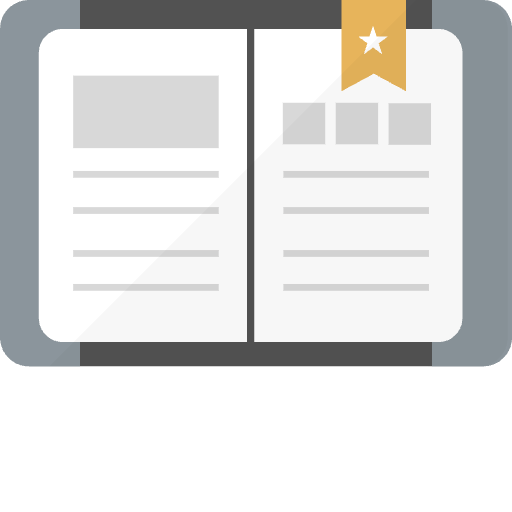 Experience It Firsthand!
Enter your goal and starting point and watch our AI generate you a plan.
Create a Personalized Routine
Struggling to manage your time? Put your tasks into Plan Ahead and watch it create a realistic daily schedule to hit your goals!
Achieve Your Goals with a Custom Step-by-Step Plan
Whether you want to lose 10 pounds or prepare for a 5k, we'll lay out the steps you need to take to hit your goal.

The Genius Behind the Scenes
Get a glimpse of the AI magic that fuels our Travel Planner. Check out the straightforward formula that powers the seamless creation of your personalized travel plans or edit it to your heart's content
Organize Your Tasks Faster
---
Plan Ahead can help shorten your planning time!
Embeds Forms for Easy Appications
Connects to Your Other Apps
Reveals Insights With Dashboard
Grows With Your Team