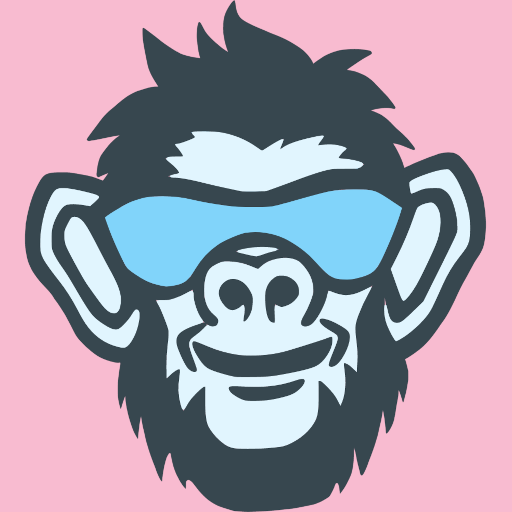 Meet Abe, the Appanzee Ape
Abe started out like everyone else, wondering why — in a world chock full different CRM, HRM, ERP, WMS, and any other acronymed software — he still had to break out a spreadsheet to do basic tasks and pilot new processes from keeping track of office suppies to planning office events. Apparently big tech companies had bigger fish to fry.
The spreadsheet was great to start, but soon enough other people had to input their data, new features where required, and it needed to connect to other workbooks. His simple spreadsheet soon turned into a multi-page monster that only he knew how to operate — and just barely!​
To keep himself from going bananas he created Appanzee, where all of those connections were maintained automatically, his entire team could collaborate, and — as the cherry on top — he could import his existing spreadsheets to hit the ground running.​​
Now instead of going bananas, Abe's just kicking back and eating them.